Thanks for attending the Western Canadian Reason Conference, abbreviated WeCanReason (WCR) !
Meet the Speakers!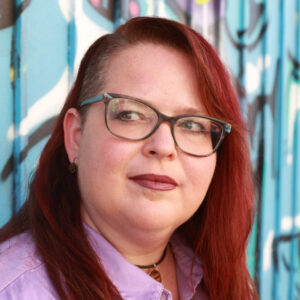 WOW! That was fun! And informative. THANK YOU to everyone who bought a ticket, who volunteered, who organized. Thank you to all our speakers that prepared so hard and informed as well as entertained us.
Email Updates: Go to "I want to be there!" to stay in touch with news on this event! We are already thinking about 2024, so let's stay in touch.
Donations help us to put on this conference if you cannot make it yourself. Thank you!!